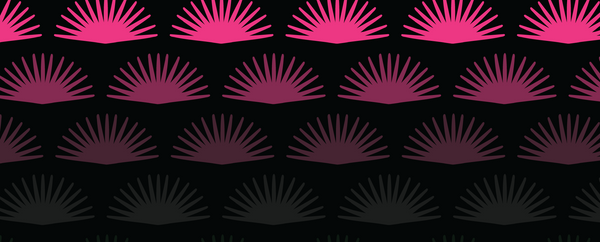 Scott's Addition Fermentory
an ever evolving, innovative project by team buskey. second edition - scott's addition fermentory WILD HEIRLOOM AGAVE #2. dropping Black Friday, 11.25.22. 
This one isn't a cider. In true Buskey form, we're celebrating uniquely sourced premium ingredients with this 100% wild heirloom agave fermentation. At 6.4% abv, it's refreshing yet complex, and a beverage unlike anything you've ever had. It was left unfiltered to give your palate the ride that this special agave provides.
Notes of cotton candy, bubble gum, tropical fruit.
Gluten free & vegan!
see more on instagram and our website.