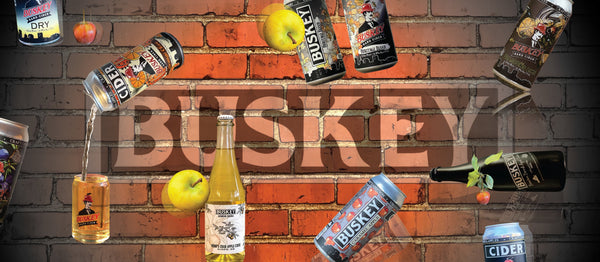 Delivery In Virginia / Pick Up
Looking for out of state shipping? Click
here.
Place your orders by 11:59pm the day before your delivery day. $5 delivery fee to all delivery zones and are delivered to you by Team Buskey! Thanks so much for supporting us.
Delivering to:

RVA + surrounding counties on Wednesday, September 13th.
NOVA on Tuesday, September 26th.
Hampton Roads on Thursday, September 4th.